Performance Programs -Keynotes
Antonio performs tales from around the world with his signature moves and sound effects. This culturally diverse show not only entertains but also addresses matters of communication, self esteem, conflict resolution and respect. Teachers and sponsors can discuss with Antonio repertoire content to better fit curriculum.
Elementary, Middle and High Schools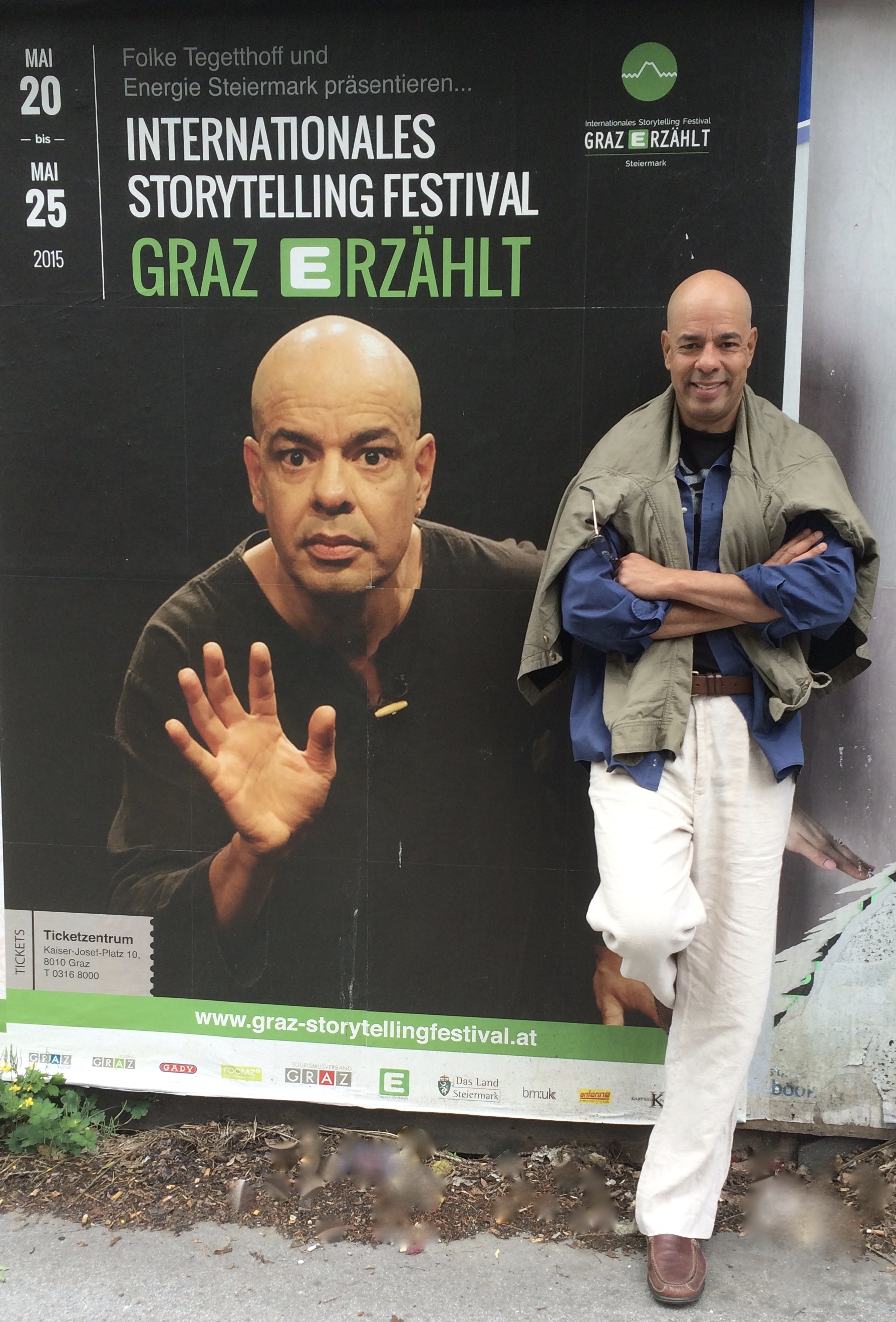 Take a wild trip into the jungles of Brazil and Africa. Antonio draws from his repertoire of animal tales with an ecological theme and a myriad of fantastic sound effects and signature mime illusions. All stories are selected to cater to the various grade levels. 
Elementary and Middle Schools
Antonio performs tales from around Africa with his signature moves and sound effects. This culturally diverse show showcases Africa's different landscapes, animals and peoples  bring forth not only the diversity of this amazing continent, but also lessons of respect, understanding, justice and more. 
Elementary, Middle, High Schools, general audiences and business keynotes.
Welcome to Antonio Rocha's world of mime, sound effects, zany characters, physical comedy and one of a kind storytelling. You will be spellbound by realistic sound effects, poetic movement and unique characters in one of a kind situations.  This performance showcases Antonio's versatile talents for silent and spoken works.
General audiences - special events - Business keynotes.
A Slave Ship called Malaga -
The Malaga was a 183 ton brig built in Brunswick, Maine by Joseph Badger in 1832. The ship eventually found itself a part of the already Illegal Transatlantic slave trade. The Malaga Ship Story is a tour de force performance.  Using his entire body and voice, Antonio sings, narrates, and mimes his way through this poetically toned historical tale told from the perspective of the ship. The story vividly explores the reality and impact of the slave trade then and now through Antonio's relationships to Maine and Brazil. 
Middle & High Schools -Colleges - Business Keynotes.
"Antonio Rocha is a warm, compassionate channeler of important stories who can touch any audience. His stories are meaningful and resonant. He is tender and fierce. He uses every tool at his disposal — his face, his voice, his body — in service of the tale to be told. Most importantly, to me, is his acute awareness of the audience with whom he is working. His stories shift and change to meet them halfway, whoever they are, whatever age they are, whatever mood they bring in the door. He is a master."
Mark Lutwak
Former Director of Education
Cincinnati Playhouse in the Park